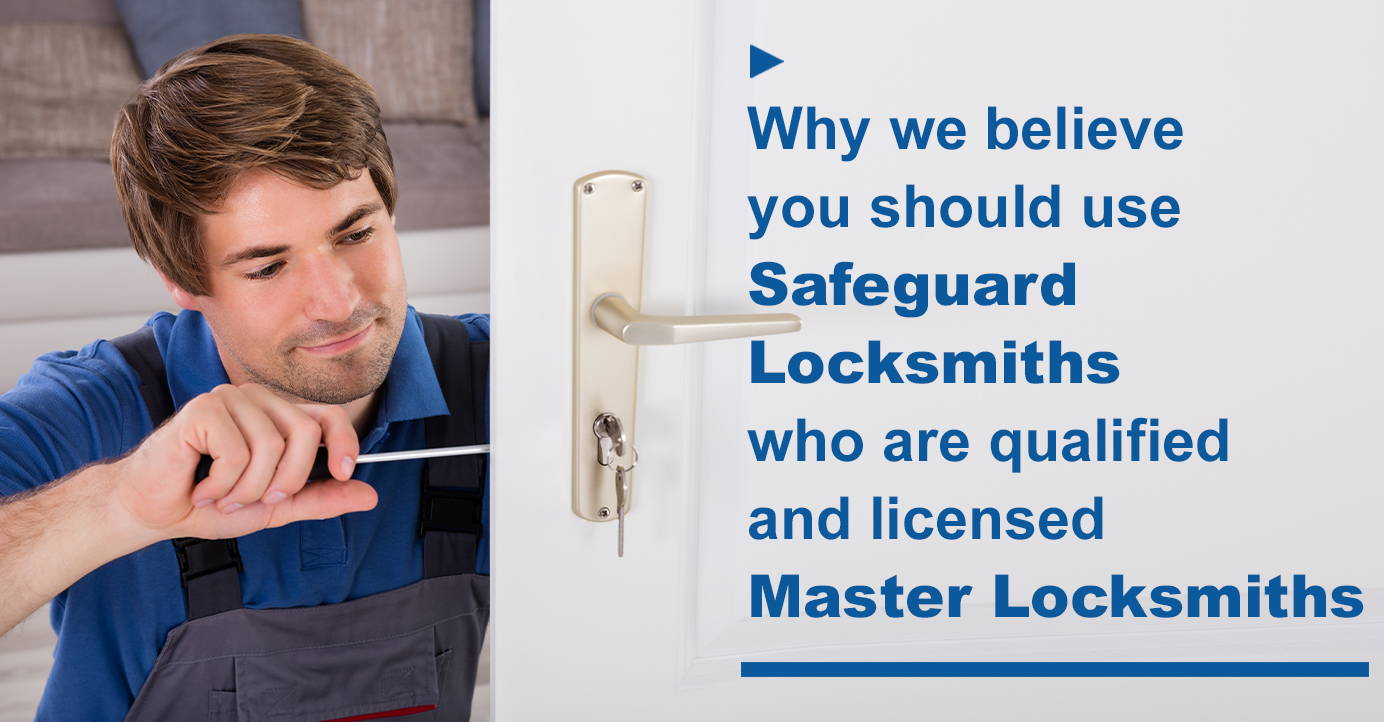 It is an unfortunate fact that the title "locksmith" isn't a protected title in Australia, and there are plenty of scammers and unqualified handymen out there who call themselves a "locksmith", but holds no licencing or insurance, have no training, and spend their money on Google advertising. They often do a lousy job and get away with it. Almost everyone in the industry has been called out by a deceived customer to fix the bad work of a scammer.
So how do you know the Locksmith you find online is a qualified service provider? You need to look for a Master Locksmiths member.
Members of the Master Locksmiths Association of Australasia (MLAA) are Australia's most dependable, skilled, and safest locksmiths and security experts. You can be assured that they are professional and safe because all of the MLAA members are required to:
Comply to MLAA's strict code of conduct
Be fully insured
Employ Locksmiths who are trade-qualified
Pass police checks
Be registered with ASIC (Australian Securities and investments commission)
Hold all relevant registrations and security licences
Every year, the MLAA verifies that these conditions are still current for all its members. All breaches of the code of conduct are taken very seriously, and all complaints are investigated formally with strict disciplinary action.
So when you hire a Locksmiths that is a member of the MLAA, you can be confident that the Locksmith is supported by the locksmith industry's peak body in Australia, and that you're dealing with a highly-skilled, trade-qualified professional who has the ability and qualifications to deliver high quality service, which is very important for the security of your home or business.
Safeguard Locksmiths has been a member of the Master Locksmiths Association for nearly 40 years, so you can be assured that you're getting the best service in the industry. If you have any locksmithing needs, give us a call on 1300 723 796.