BDS Blocker Plate BP6860ELEC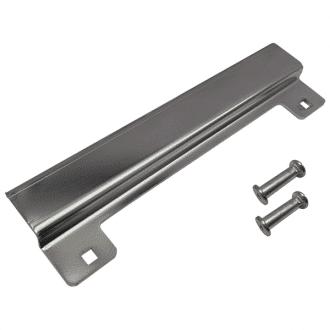 FEATURE
2 mm mild steel plate.
Convenient furniture cut out.
Supplied with hex key conceal fix kit.
Dimensions 275 (L) x 80 (W) x 2 mm.
Supplied in trade pack.
Finished in mild steel.
BDS blocker plate to suit electric strikes.
Designed to prevent latch attack on open-out doors.
Can also be used for standard non-electric type strikes.

Other Popular Blocker Plates Available
TRUST ONLY A CERTIFIED LOCKSMITH