Abus Padlock 74/40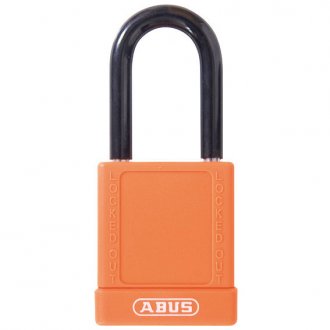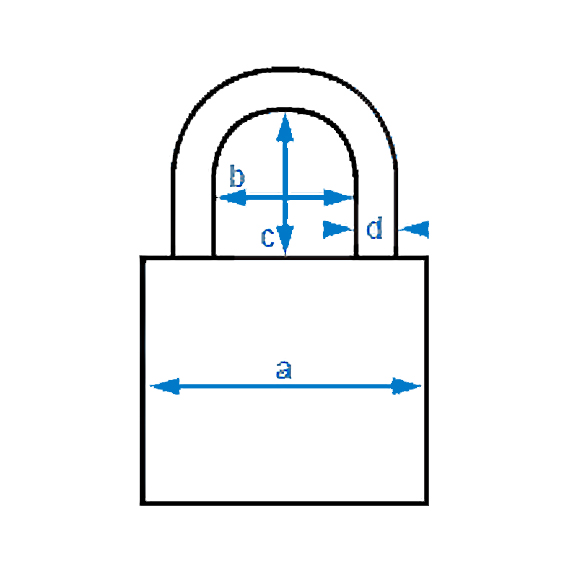 DIMENSIONS
| a | Body width | 40mm |
| --- | --- | --- |
| b | Horizontal shackle clearance | 19mm |
| c | Vertical shackle clearance | 38mm |
| d | Shackle diametre | 6.75mm |
FEATURES
The ABUS 74/40 is a lightweight aluminium padlock with a vinyl encased body and shackle that provides protection against electric shock.
Featuring Nano-Protect™ shackle for superior corrosion resistance.
Special keyway (WB25L) – 6 pin.
Key retaining – the key can not be removed unless the shackle is closed.
Solid aluminium core.
Body and shackle insulated against electric shock.
Automatic locking – shackle can be snap shut.
Available in black, blue, brown, green, grey, orange, purple, red, white and yellow.
SUPPLIED WITH NOTIFICATION STICKERS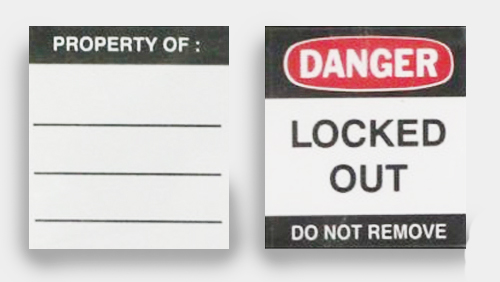 OTHER COLORS AVAILABLE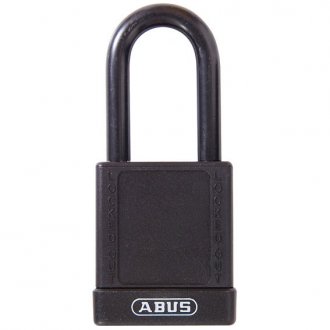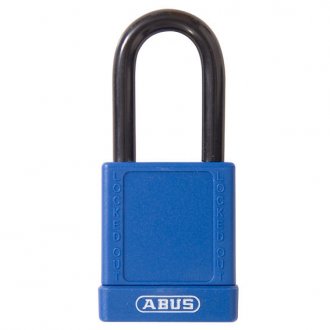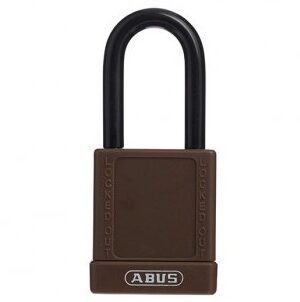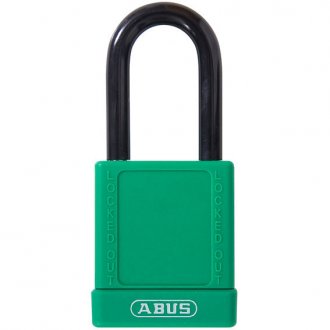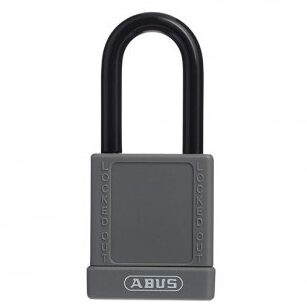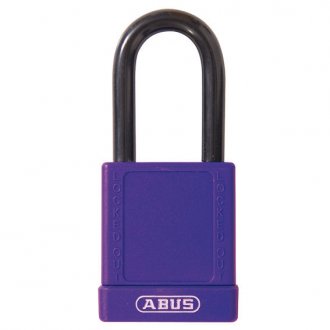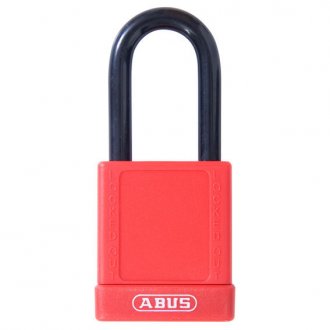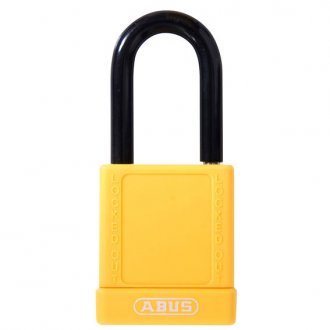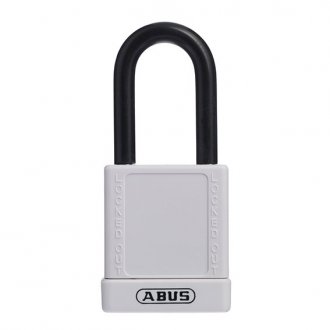 Other Safety Lockout Locks Available
TRUST ONLY A CERTIFIED LOCKSMITH