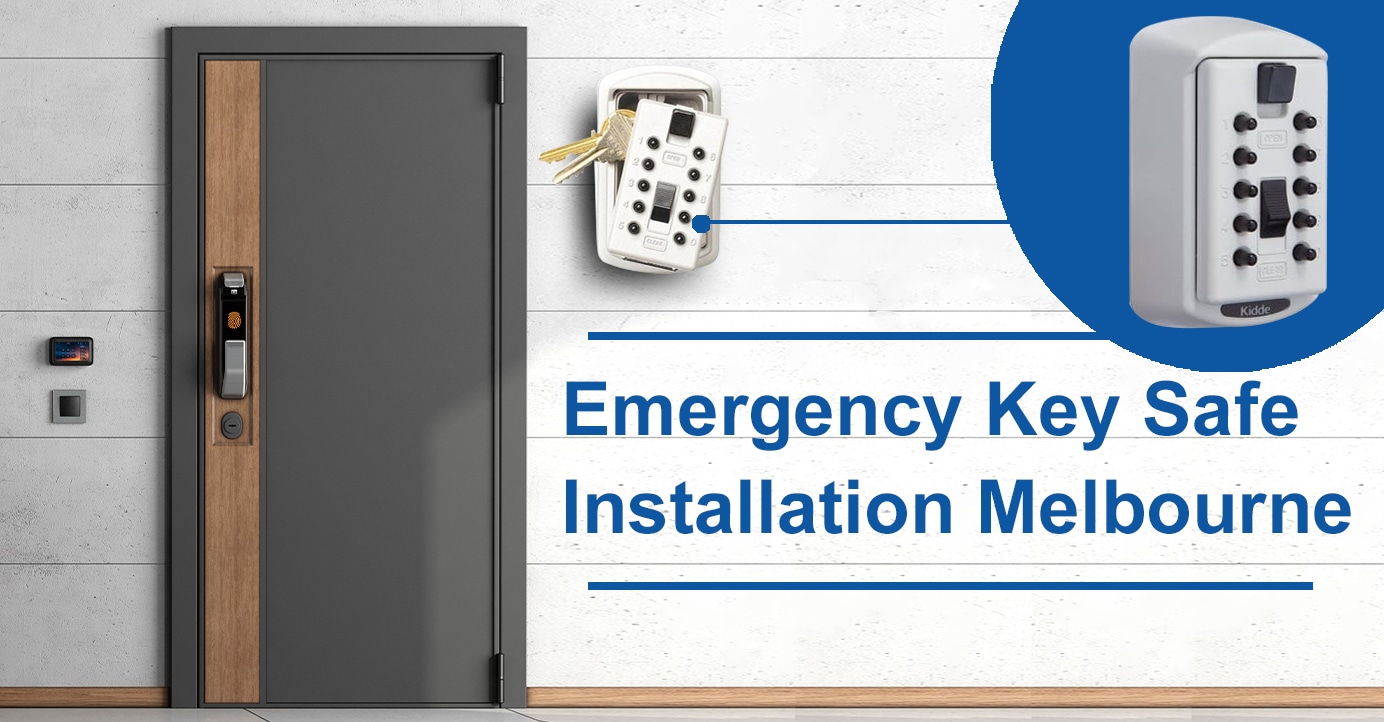 In today's world, everyone wants to ensure their doors are securely locked. You always hear news and stories about home invasions and break-ins, this adds to people's feeling of insecurity. Good security locks can give you a peace of mind and keep your place secure, but they will also make emergency services more difficult to access. It is possible that you live alone and have been in an accident or had a medical emergency. If your place is locked up tight, the ambulance will waste valuable time. Because of this, we've seen a significant rise in emergency
key safe
installations in and around Melbourne.
Emergency key safes, also known as emergency key boxes, can come in handy should an emergency situation arise. These emergency key safes are simple to use, and provide exceptional security when it's installed properly. They should be placed near the main entrance door in most cases.
Here at Safeguard Locksmiths, we stock a wide variety of emergency key boxes for your purchase and installation. We stock the most popular key box brands such as ABUS, KIDDE, Burg Wachter, and Yale. These brands are often chosen for their balance between price and quality. When attaching the key safes to the wall, we often use stronger screws to ensure it is securely installed.
It is also possible to mount the emergency key safe to a concrete or brick wall. If this is required, we use the latest masonry anchors available in the market. Our emergency safes are weatherproof and can work in even the most extreme weather conditions.
Depending on the brand and size, emergency key boxes can cost anywhere from $50 to $100. The cost of installing the safe varies depending on where you live and how difficult it is to secure the key safe to the wall. For further information, give us a call on 1300 723 796 to discuss your requirements with our certified professional Locksmiths.