ABUS Padlock 41/40 LAM KD DP Ecolution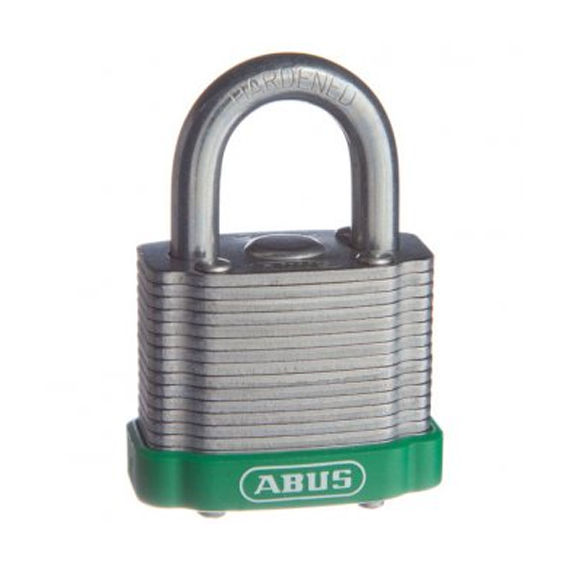 DESCRIPTION

ABUS 41/40 series laminated steel padlock with weather resistant ETERNA™ plating.
This unique plating allows ABUS locks to last over 500 hours in a salt spray bath. This bath simulates over 20 years in the field.

FEATURES
Precision pin tumbler cylinder.
Hardened steel shackle.
Double bolt locking.
Laminated steel with ETERNA™ coating on each laminate for extreme corrosion resistance.
Tough, countersunk rivets.
Cylinder protected from drilling and pulling.
Corrosion resistant internal componentry.
Supplied display packed.
DIMENSIONS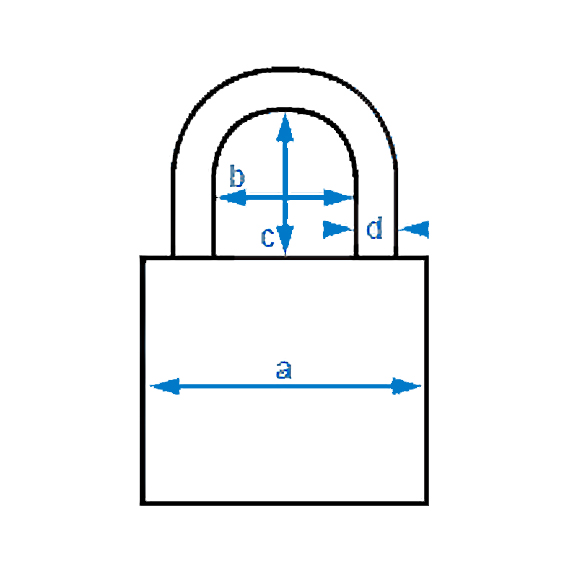 | a | Body width | 44mm |
| --- | --- | --- |
| b | Horizontal shackle clearance | 18mm |
| c | Vertical shackle clearance | 20mm |
| d | Shackle diametre | 7mm |

Other Weather Proof Padlocks Available
TRUST ONLY A CERTIFIED LOCKSMITH