School Locker Locks > Abus 78KC/50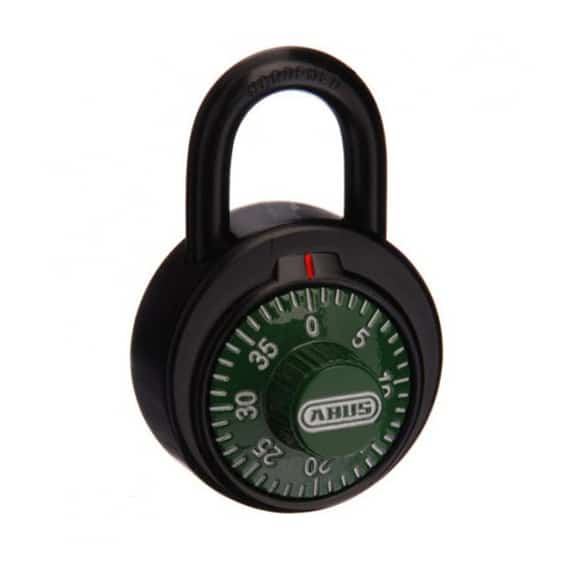 DIMENSIONS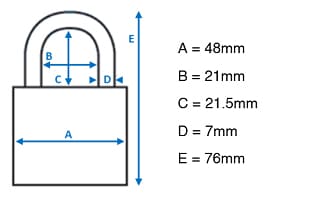 FEATURES
Factory set 3 digit code.
NEW patented anti shimming feature.
Hardened steel shackle.
Heavy duty solid zinc body.
KTL-coating (black) for better corrosion resistance.
Scramble function.
6 digit identification code stamped on the back (controlled).
High protection against manipulation.
DESCRIPTION
ABUS combination padlock, 50 mm case with key override, this is ideal for school or gym lockers.
*Images and details are approximate and should be used as a guide only.


Related Products
TRUST ONLY A CERTIFIED LOCKSMITH