Abus 83AL/45 High Security Titalium™ Padlock – Colored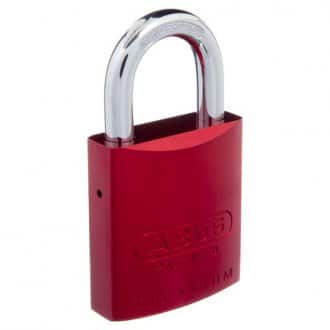 FEATURES
Ultra light, colour anodised aluminium lock body.
Keyed to differ.
6 pin cylinder assembly.
Hardened alloy steel shackle with Nano-Protect™ plating.
Standard vertical shackle 25 mm.
24 mm horizontal shackle clearance
Large range of replacement shackles.
Standard keyway (LW4).
Uses standard 570 6 pin barrel.
Compatible with most restricted inline systems.
Colors available: black, blue, green, orange, orange, purple, red, titanium.
OTHER COLORS AVAILABLE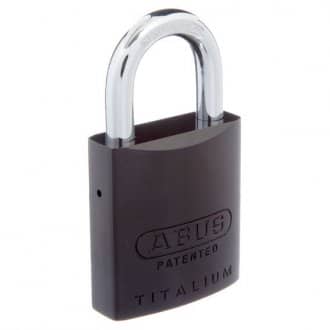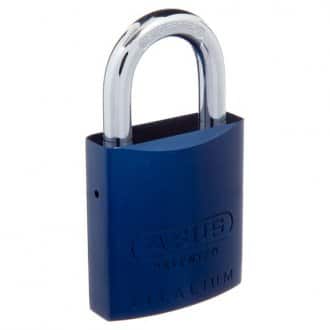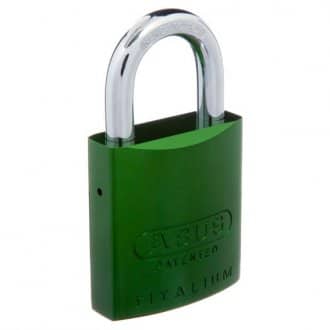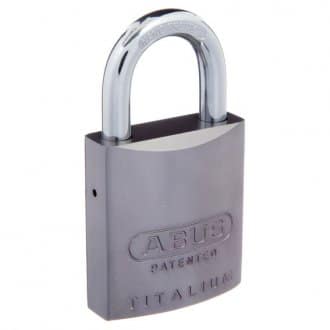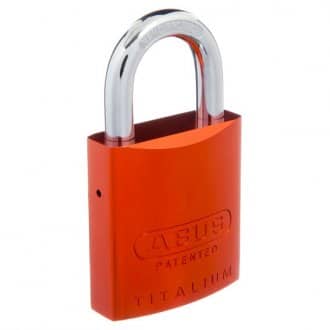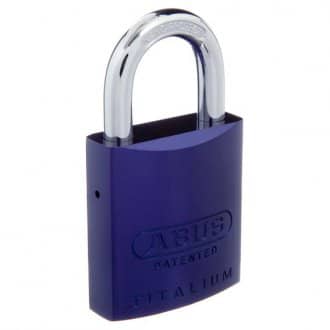 TRUST ONLY A CERTIFIED LOCKSMITH