ABUS GRANIT™ 37RK/80 series padlock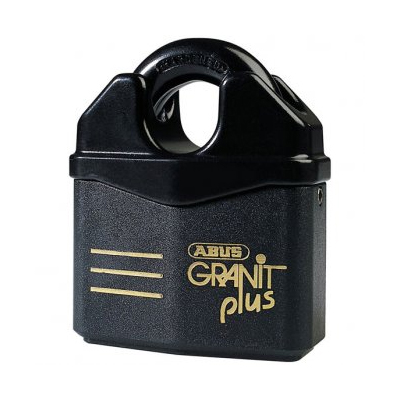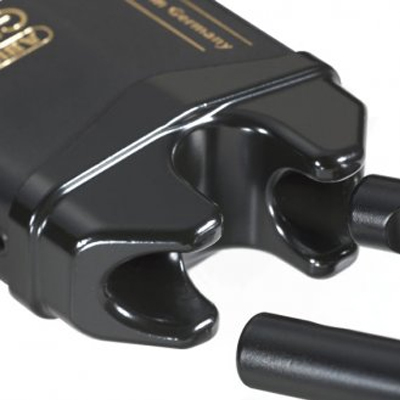 FEATURES
Keyed to code supplied.
Shackle & body made from hardened alloy steel.
Black GRANIT™ protection for even more corrosion resistance.
Closed shackle.
Shackle removes completely from body.
Double ball locking.
ABUS-Plus 7-disk rekeyable cylinder.
Hardened cylinder retaining cover to resist drilling.
Supplied with two keys, one with LED torch.
Code card for ordering additional key.
Supplied boxed.
Body width: 79mm.
Horizontal shackle clearance: 22mm.
Vertical shackle clearance: 22mm.
Shackle diametre: 14mm.

Other High Security Padlocks Available
TRUST ONLY A CERTIFIED LOCKSMITH