ABUS Padlock 83/80 Class 10 Rating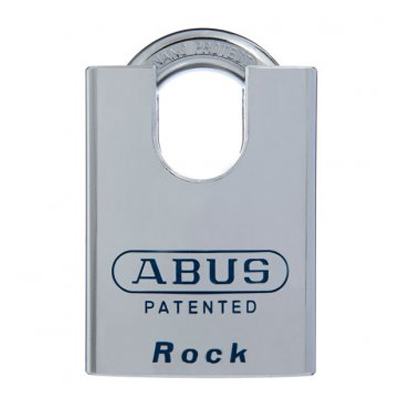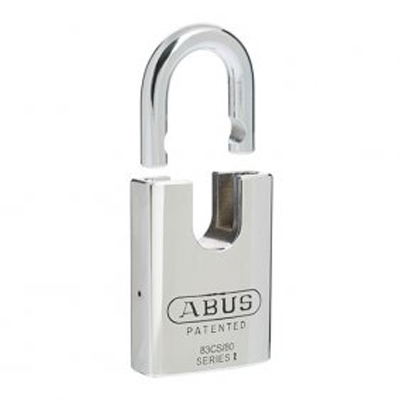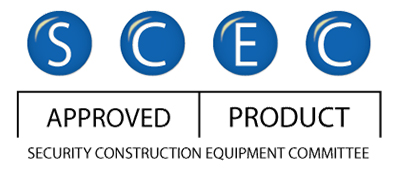 FEATURES
The highest security padlock from ABUS with a "Class 10" rating.
80 mm chrome plated hardened steel lock body with Nano-Protect™ coating.
Hardened steel shackle with Nano-Protect™coating.
Double ball locking.
Removable core cylinder for quick rekeying.
Incorporates the popular 570 style barrel.
Compatible with most restricted keying profiles.
Shackle completely removes from padlock body.
Replacement shackle available.
Hardened anti-drill plate protects the cylinder.
This is a 1.5kg padlock and the shackle completely detaches from the body when unlocked.
Horizontal shackle clearance: 29mm.
Vertical shackle clearance: 38mm.
Shackle diametre: 15mm.

Other High Security Padlocks Available
TRUST ONLY A CERTIFIED LOCKSMITH