Lockwood Connected Digital Deadbolt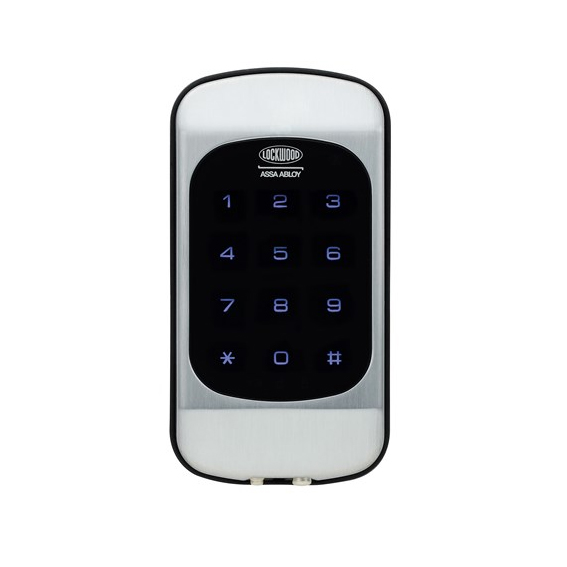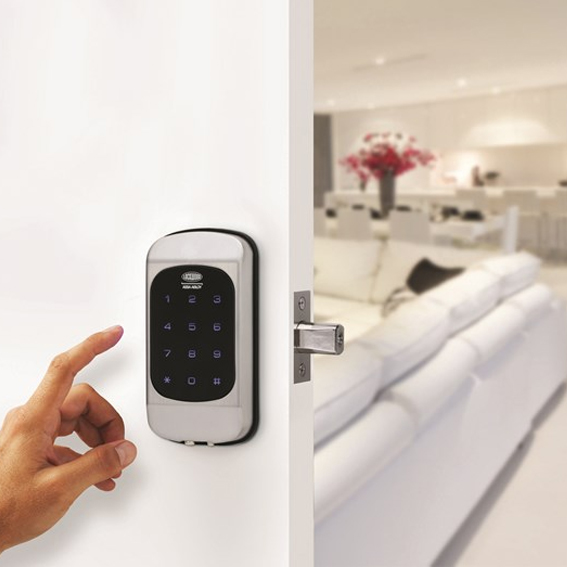 100% Keyfree
No cylinder means no lost keys.
Zigbee Compatible
Includes a Zigbee module allowing you to connect to a Zigbee home automation system.
PIN Codes
Create up to 25 unique PIN codes. 250 PIN codes with module installed.
One Touch Locking
Lock-up without the need to enter the PIN code by just touching the screen.
Simple Installation
Suits a 54mm bore hole and door thickness from 32mm to 50mm.
Emergency Power Supply
When the batteries are completely flat, you can easily supply emergency power to the lock with a standard 9V battery.
Retrofitable
Fits majority of doors with 54mm hole.


Other Electronic Keyless Locks Available

TRUST ONLY A CERTIFIED LOCKSMITH