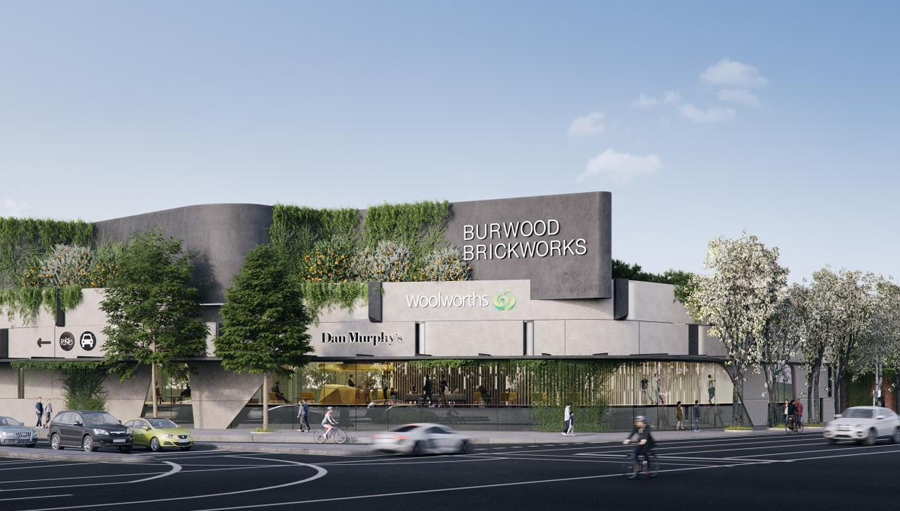 Burwood Brickworks Shopping Centre Project
We were responsible for the design and installation of the master keying system for the Brickwork shopping centre project which included a large volume of restricted master key cylinders and hundreds of security keys. Safeguard locksmiths provided a wide range of locksmithing services to all the Brickworks precinct including the apartment complexes situated across from Burwood Brickworks Shopping Centre, the apartment development consists of a common 2 level basement and 4 six storey towers housing a total of 267 apartments, 700 homes. The development also includes a private courtyard and a retail tenancy for the Burwood Brickworks community.
PAST PROJECTS PORTFOLIO:
Safeguard's experience with major projects is impressive.
Some of our past projects include:
The Hive
Residential Apartment Development
Thornbury, 8 Levels, 70 Apartments
Holme
Residential Apartment Development
Collingwood, 17 Levels, 160 Apartments
Will & Co
Residential Apartment Development
South Yarra, 10 Levels,70 Apartments
The Village
Residential Apartment Development
Cheltenham, 8 Levels, 170 Apartments
Pace of Northcote
Residential Apartment Development
Northcote, 8 Levels, 120 Apartments
Archer
Residential Apartment Development
Menton, 10 Levels, 90 Apartments
Living Carlton
Residential Apartment / Housing Development
1050 Apartments, 180 Units
Tullamore
Residential Apartment Development
Doncaster, 10 Levels, 110 Apartments
Elland Ave
Residential Apartment Development
Box Hill, 10 Levels, 105 Apartments
Lakehouse
Residential Apartment Development
South Melbourne, 9 Levels, 80 Apartments
808 Sydney Road
Residential Apartments
Brunswick, 9 Levels, 95 Apartments