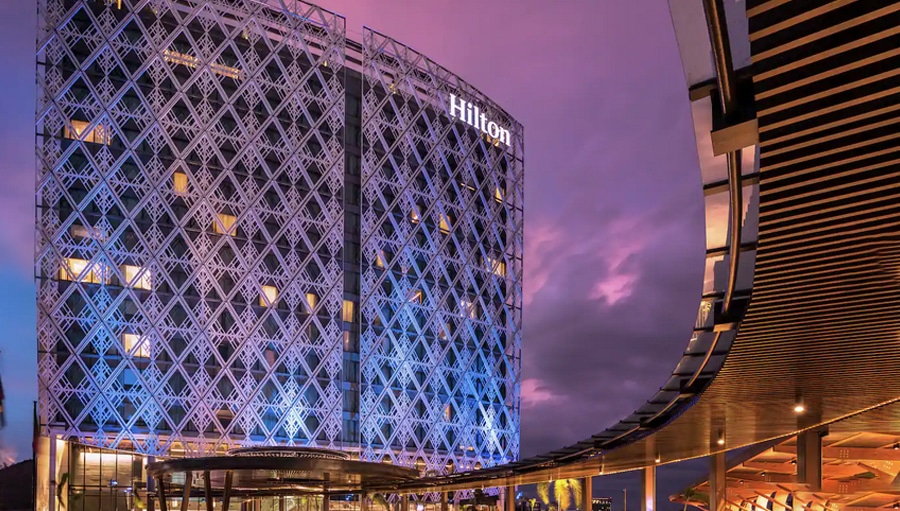 PNG Project
Safeguard Locksmiths has built a high reputation for being master keying specialists and you'll find our locking systems throughout Australia securing some of the most respected organizations, our operations include Papua New Guinea where we have completed many major projects and forged ongoing relationships.
Safeguard provided a complete range of products and services for major products in PNG and all master key systems are controlled and monitored by our highly skilled Locksmiths from our Melbourne headquarters.
Below we have a selection of some of our PNG projects:
Airports – Air Niugini
Government Departments – Chancery
Medical Centres – Garasa Community Health
High Security Establishments – Dept of Defence Lombrum Naval Base
Prestigious Hilton Hotel
Commercial premises – Pwc
Stevedores – Stevedoring Operation Terminal
Financial institutions s – World Bank
Shopping Complexes – Waigani central
Correctional facilities – NAHA police station
Nuigina link coca cola
PAST PROJECTS PORTFOLIO:
Safeguard's experience with major projects is impressive.
Some of our past projects include:
The Hive
Residential Apartment Development
Thornbury, 8 Levels, 70 Apartments
Holme
Residential Apartment Development
Collingwood, 17 Levels, 160 Apartments
Will & Co
Residential Apartment Development
South Yarra, 10 Levels,70 Apartments
The Village
Residential Apartment Development
Cheltenham, 8 Levels, 170 Apartments
Pace of Northcote
Residential Apartment Development
Northcote, 8 Levels, 120 Apartments
Archer
Residential Apartment Development
Menton, 10 Levels, 90 Apartments
Living Carlton
Residential Apartment / Housing Development
1050 Apartments, 180 Units
Tullamore
Residential Apartment Development
Doncaster, 10 Levels, 110 Apartments
Elland Ave
Residential Apartment Development
Box Hill, 10 Levels, 105 Apartments
Lakehouse
Residential Apartment Development
South Melbourne, 9 Levels, 80 Apartments
808 Sydney Road
Residential Apartments
Brunswick, 9 Levels, 95 Apartments