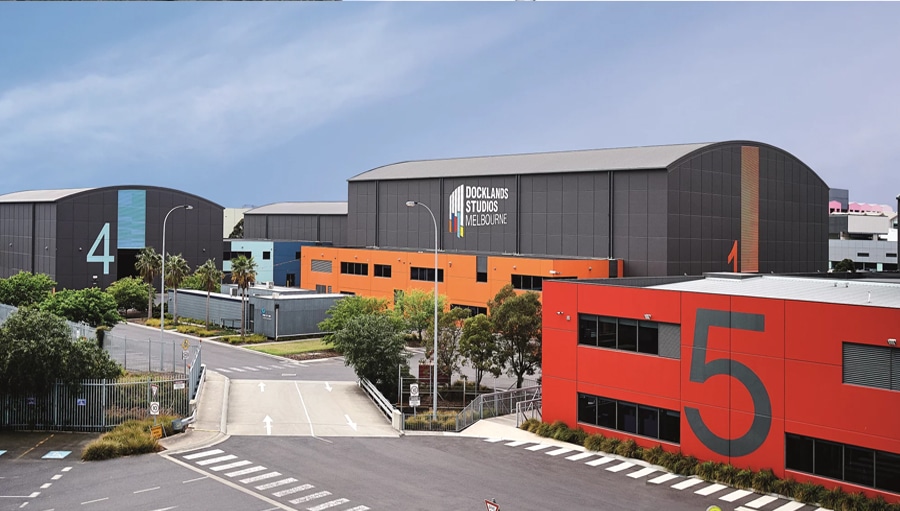 Docklands Studios
Dockland Studios Melbourne is a large complex that comprises 8 stages of of buildings including a workshop and perimeter gates.
Safeguard Locksmiths are known as the master key specialists, and we were appointed by the Studios Corporate Security Managers to design and install a complex and extensive master key system that involves 100's of doors and will deliver the ultimate in security and technology. The Docklands security team often rely on Safeguards Locksmiths to maintain and manage the
restricted master key system
so as to maintain optimum security and compliance at all times.
PAST PROJECTS PORTFOLIO:
Safeguard's experience with major projects is impressive.
Some of our past projects include:
The Hive
Residential Apartment Development
Thornbury, 8 Levels, 70 Apartments
Holme
Residential Apartment Development
Collingwood, 17 Levels, 160 Apartments
Will & Co
Residential Apartment Development
South Yarra, 10 Levels,70 Apartments
The Village
Residential Apartment Development
Cheltenham, 8 Levels, 170 Apartments
Pace of Northcote
Residential Apartment Development
Northcote, 8 Levels, 120 Apartments
Archer
Residential Apartment Development
Menton, 10 Levels, 90 Apartments
Living Carlton
Residential Apartment / Housing Development
1050 Apartments, 180 Units
Tullamore
Residential Apartment Development
Doncaster, 10 Levels, 110 Apartments
Elland Ave
Residential Apartment Development
Box Hill, 10 Levels, 105 Apartments
Lakehouse
Residential Apartment Development
South Melbourne, 9 Levels, 80 Apartments
808 Sydney Road
Residential Apartments
Brunswick, 9 Levels, 95 Apartments